O

ur
Beginnings
✻
Whilst we strive to provide all our customers the best and most authentic Indian food experience with every meal we cook – historically as a business we have always looked to our close and wider community to explore ways we can give back to the people who have made us what we are today.
The founding father of this restaurant, Raj, is also a local Councillor for Fetcham West and ex-chairman of the MVDC – so there is a very real link between this restaurant and the welfare of the community we are situated in.
Through the achievements of the restaurant and the love we have felt back from our customers, together we have raised thousands of pounds for local charities since we have been open.
Community Sponsors
With our strong links to the community – we also endeavour to sponsor local sports teams (where we can) to keep our brand connected with local people.
We have also sponsored other teams past and present which include:
Effingham Rugby Club
Leatherhead Cricket Club
Bookham Football Club
Cobham Football Club
Bookham Cricket Club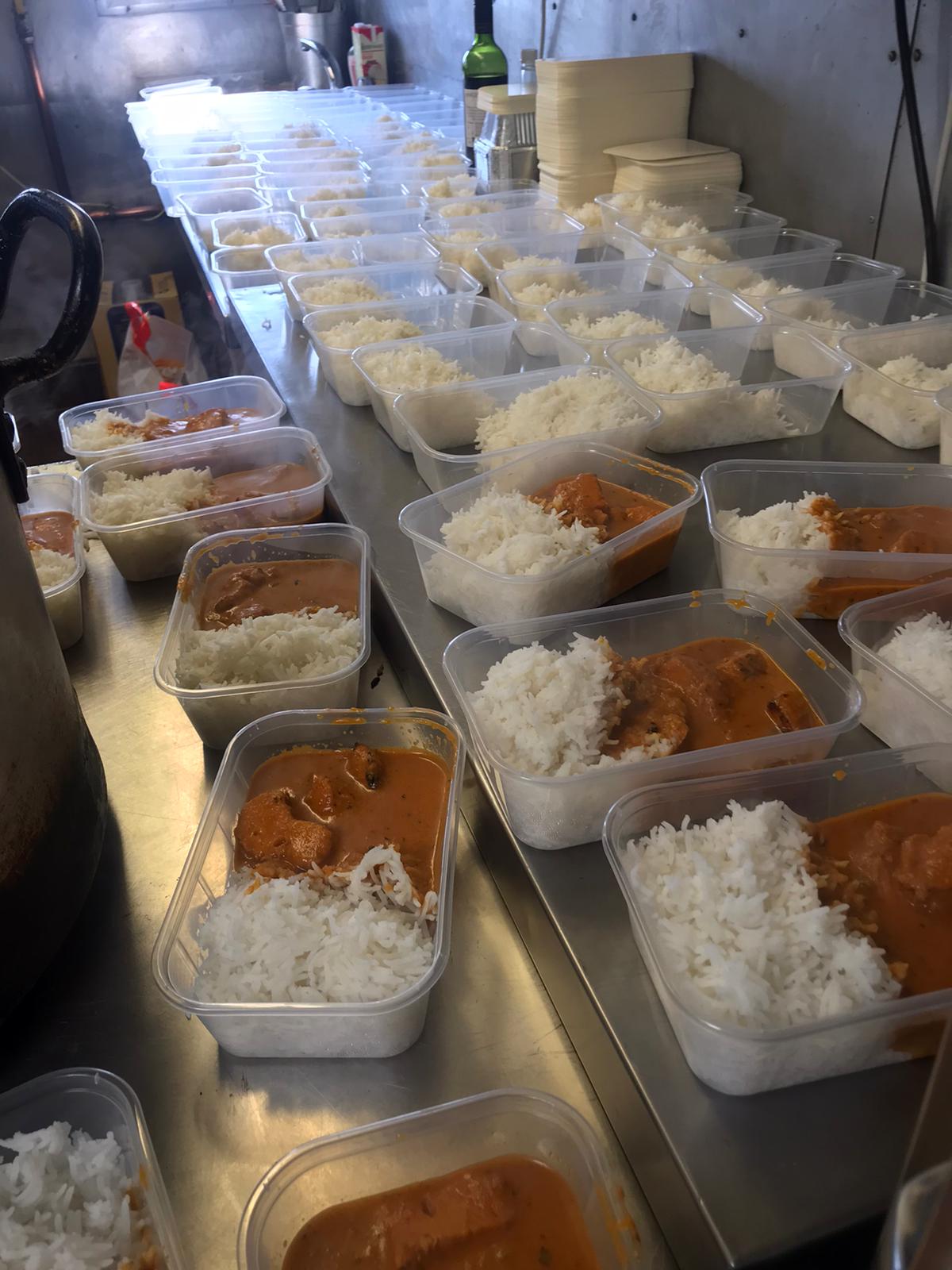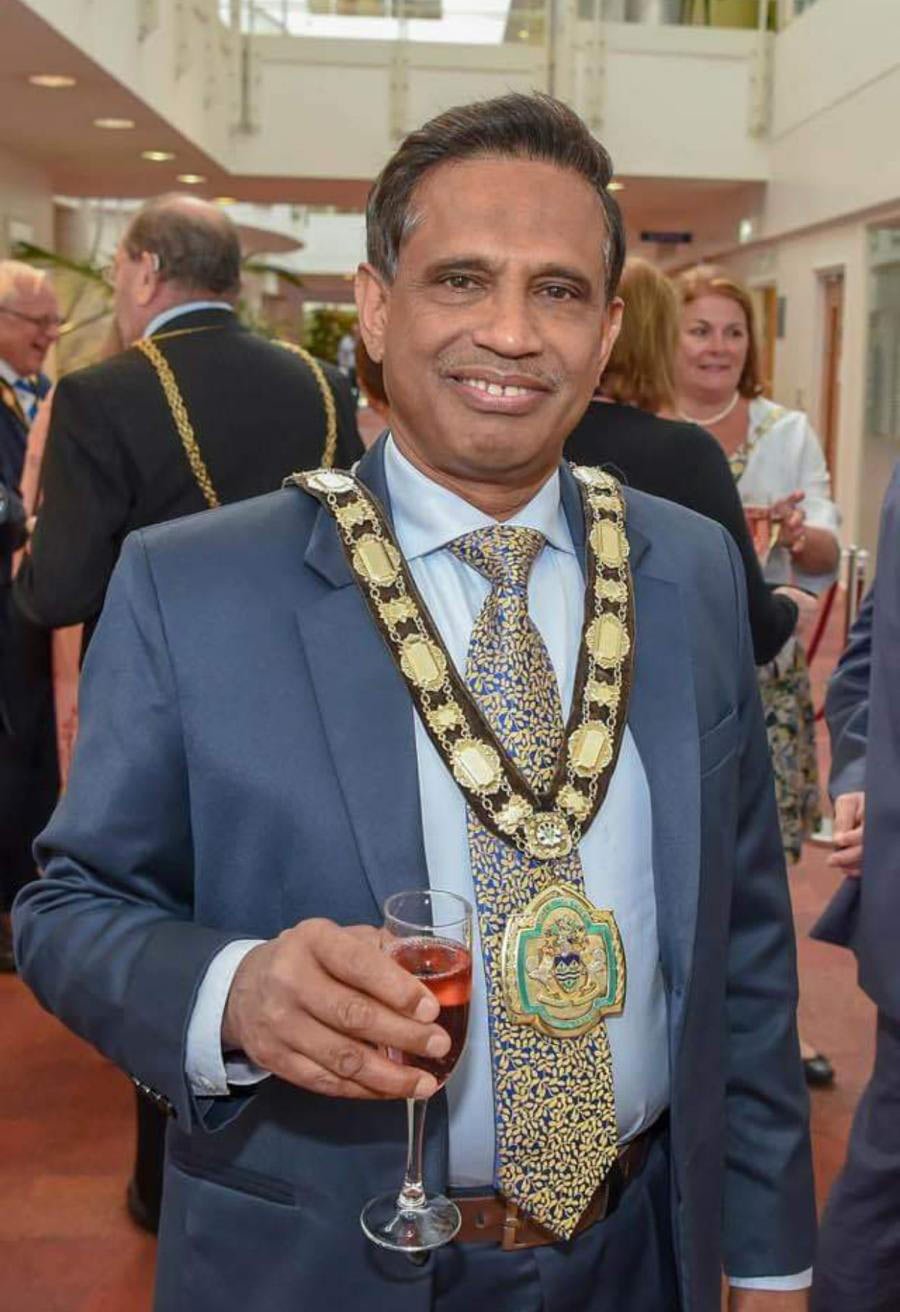 COVID-19 and its Impact
We have donated more than 600 meals to the vulnerable in Fetcham, Bookham, Leatherhead and Ashtead and to the NHS staff during this pandemic.
During these difficult times it's important than ever to support and help our communities. We are proud to be part of this community and wish everyone a safe journey to a normal life.